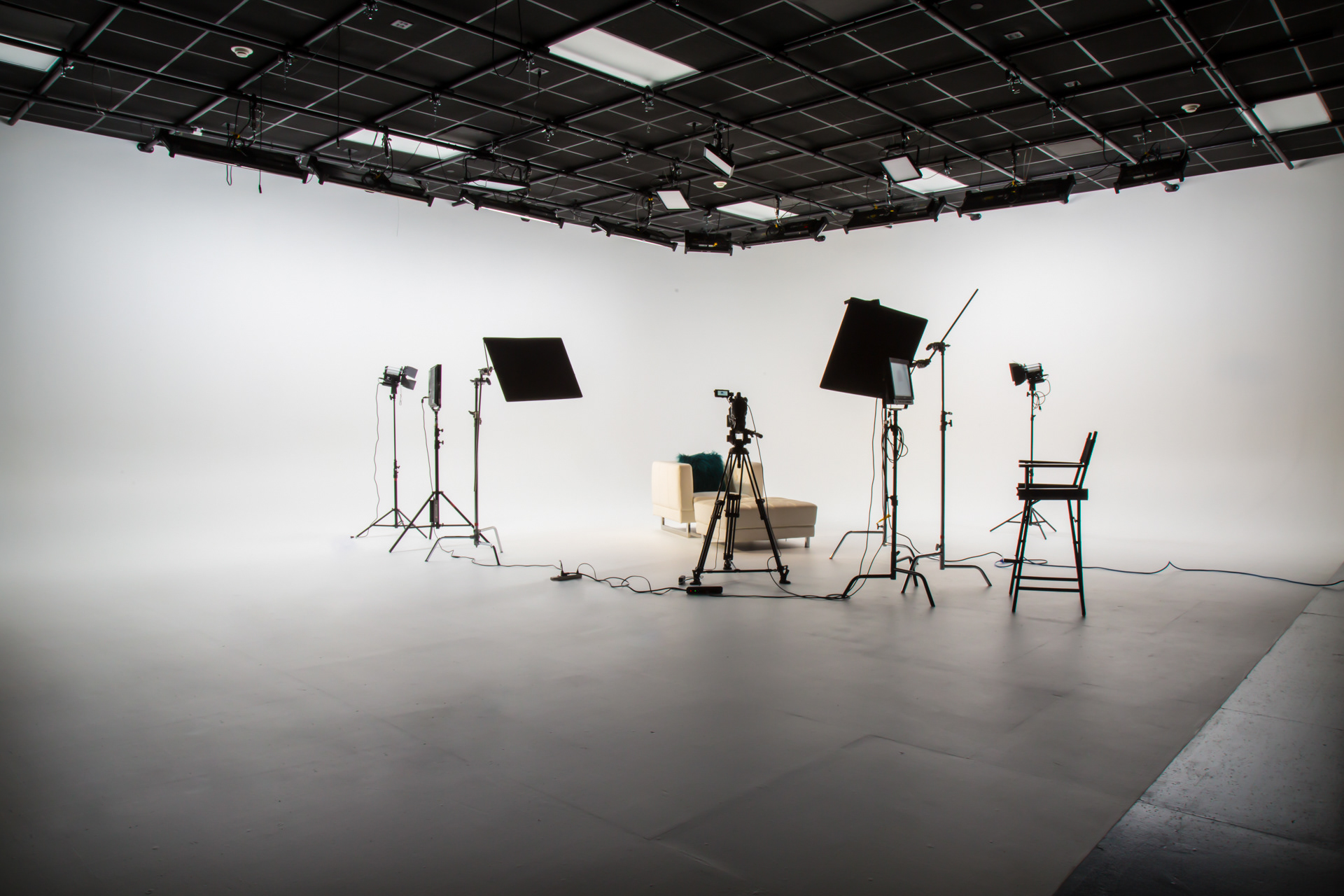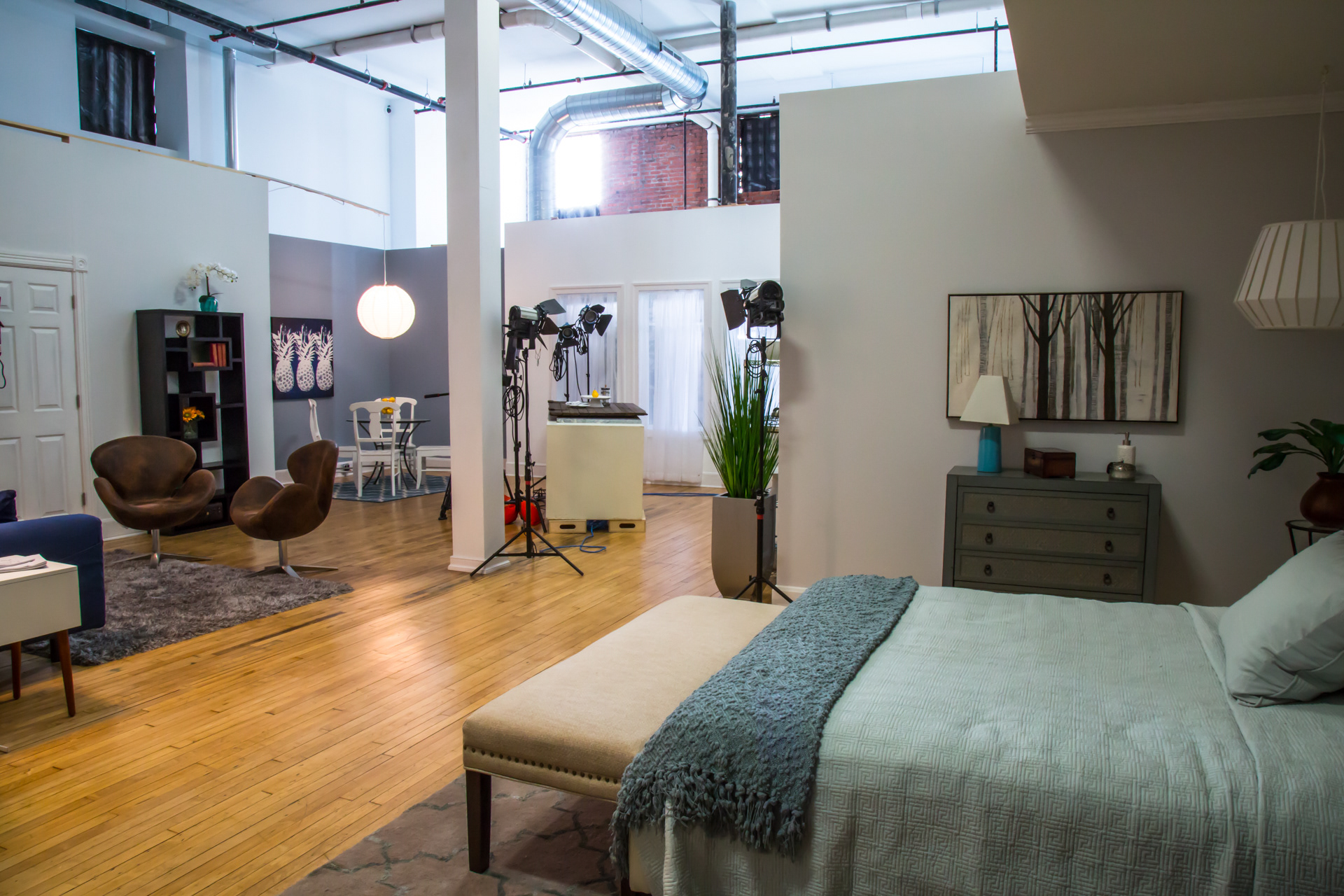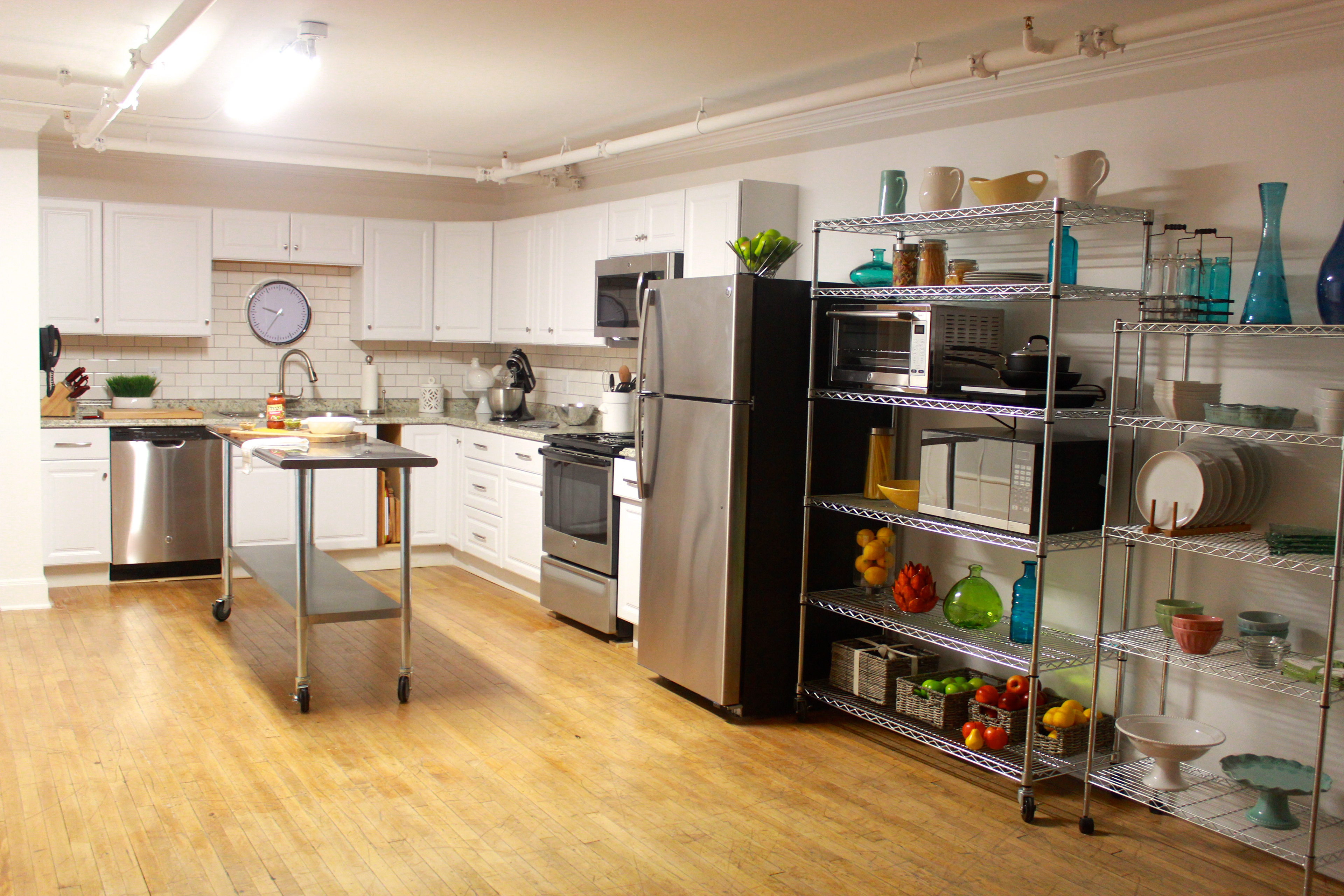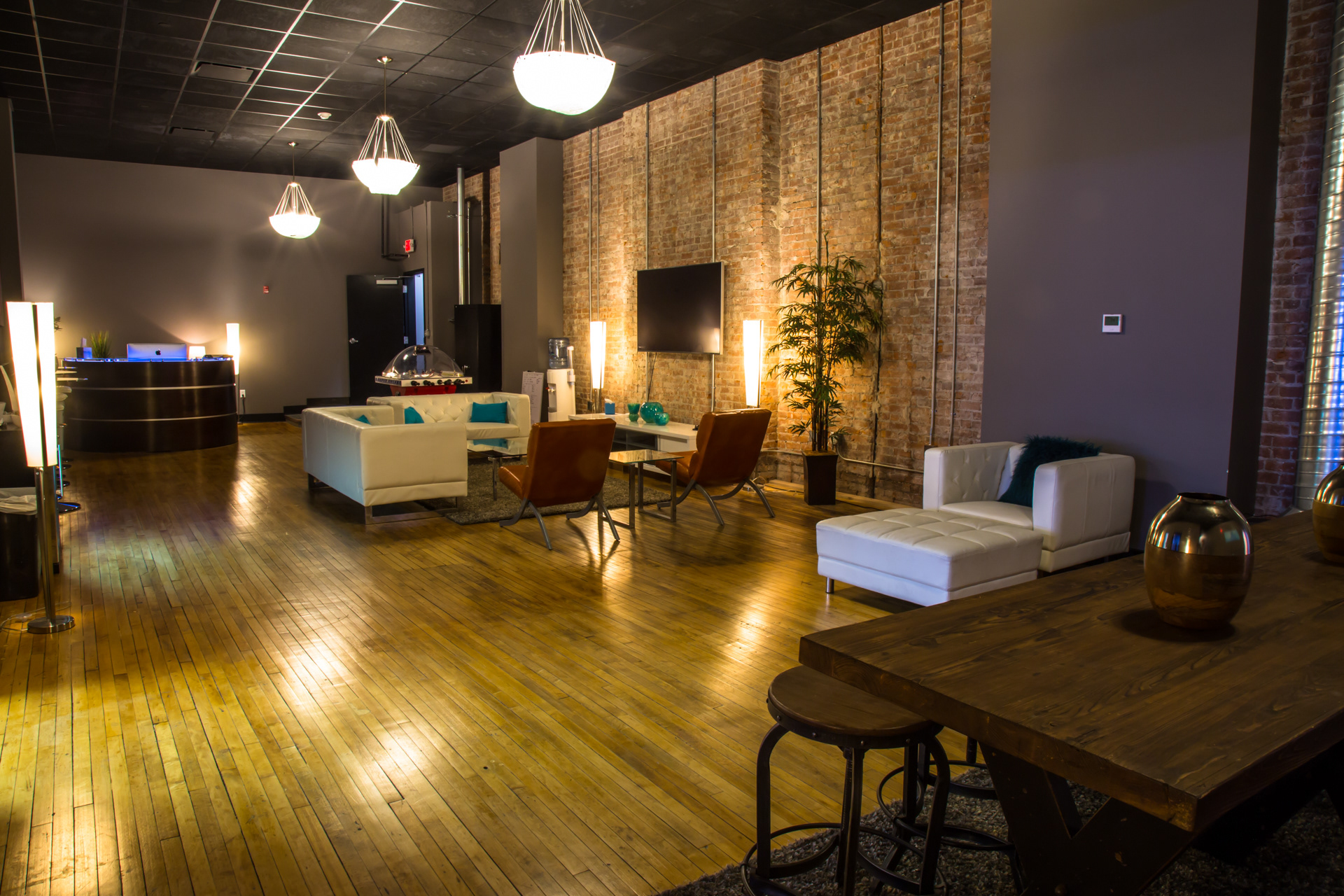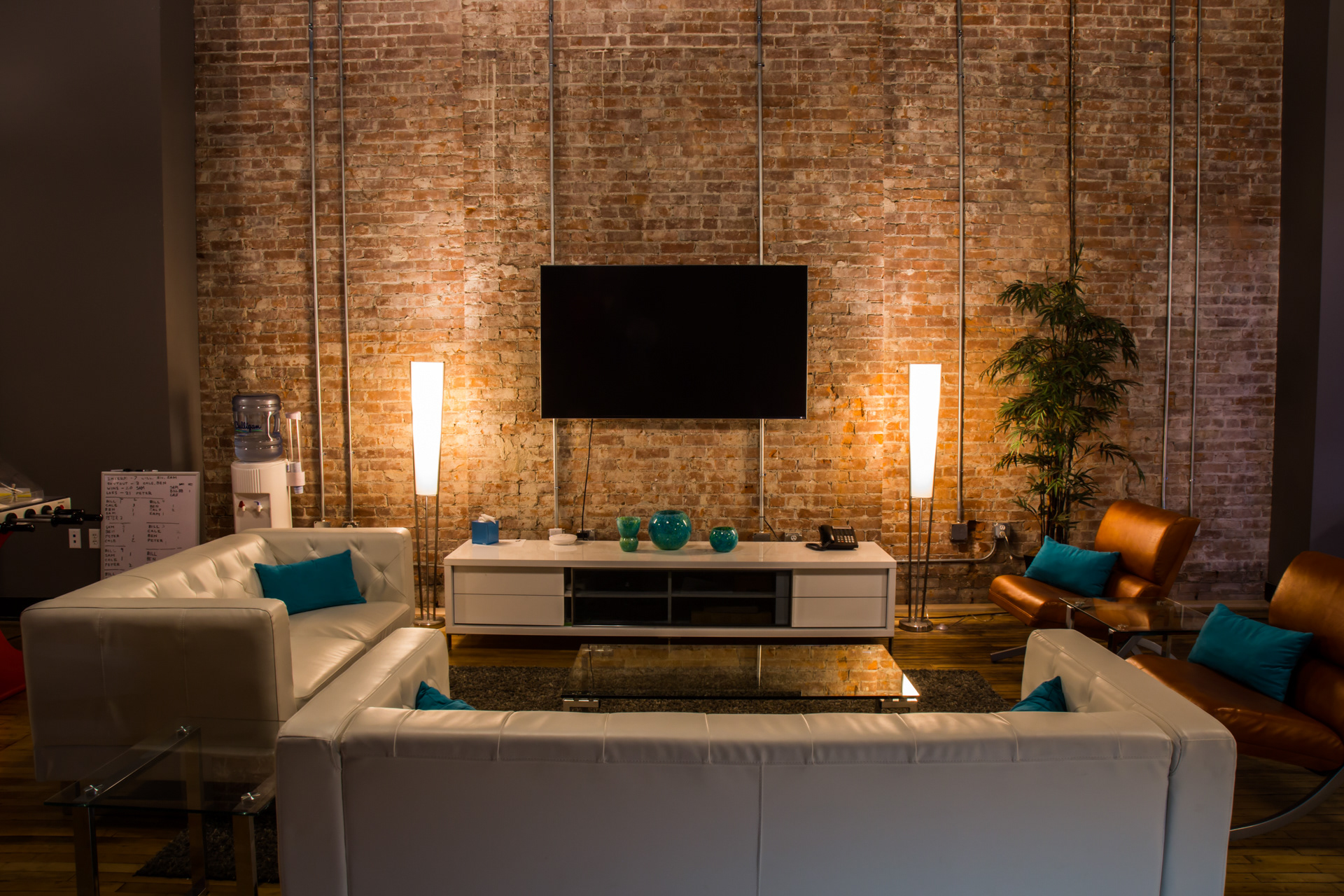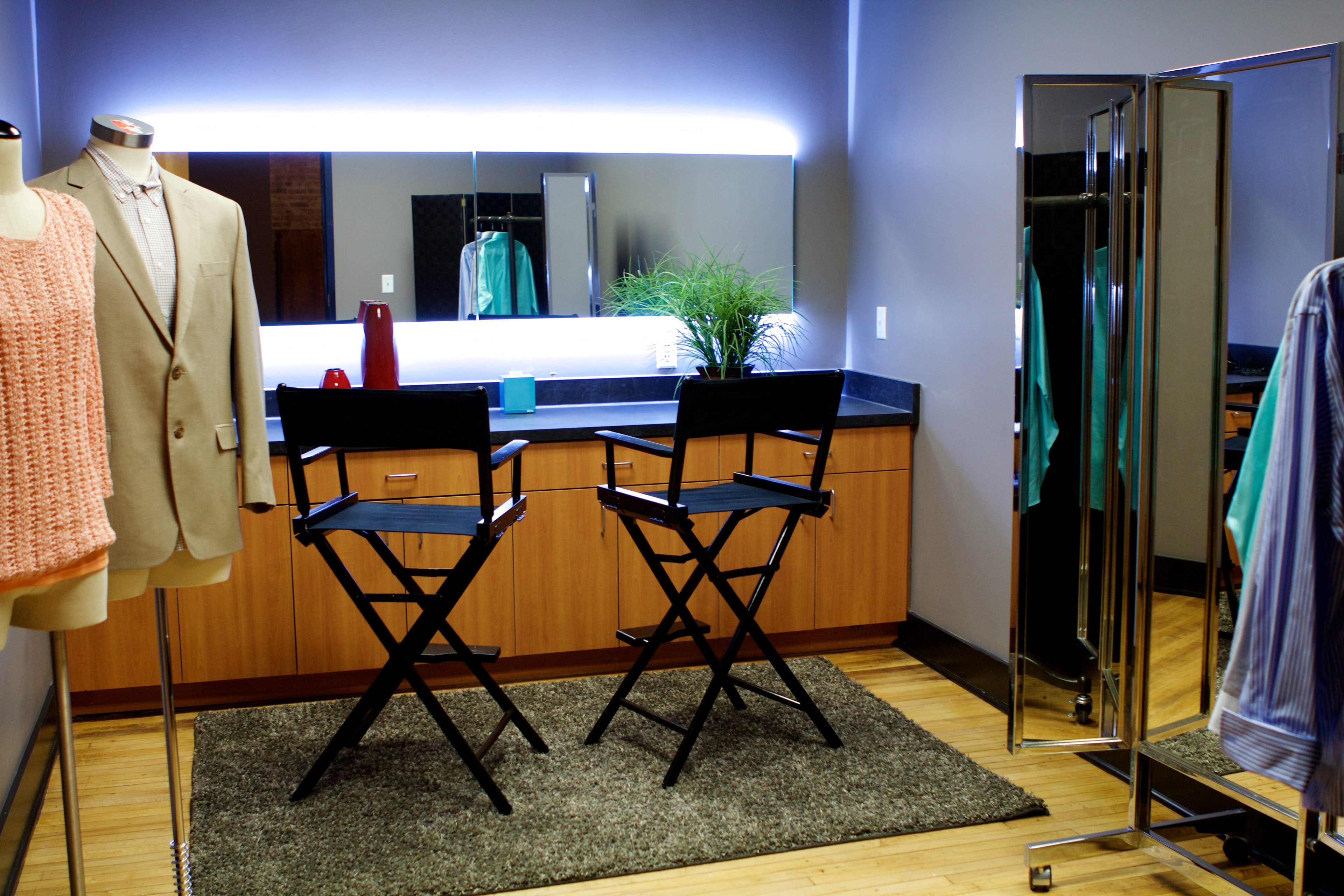 "My experiences working with dStudio are impressive, to say the least. 'Impressive' isn't a big enough word, actually. It is quite refreshing to have the expertise and professionalism we all know and love from years of working with dPost injected into every aspect of planning and production. No detail was left unturned; casting & recruiting, set designs and custom builds, location scouting and permits, wardrobe, propping, hair & make-up, budgeting, director search, etc - and when we threw a wild card, dStudio already saw it coming. Perfect!"
Kristen Perri, Associate Manager Global Advertising
Fisher-Price

"dPost studio space is really first-class. Beyond the large and functional space for shooting, lots of nice amenities like dressing rooms and lounge areas for creative teams to work together. Thanks to their excellent facilities and gear, and the enthusiasm and expertise of dPost staff and crew, we were able to complete a challenging green-screen shoot in a half-day."
John Paget, Director/DP
Paget Films
"Shooting at dPost is so friendly and positive. Everything you'd get in NY or LA with none of the attitude or pretense. We will shoot here again."
Justin Flack, Creative Director
1800 CONTACTS

"The convenience of having not one but two production spaces at dStudio is a major advantage when shooting in WNY. The main studio and its cyc allow for easy seamless framing options whether white, chroma green, or any color variation, and having a pre-lit cyc makes set up extremely time/cost effective. The "B" studio allows for great versatility when shooting set-based scenes. With a high ceiling, a number of wall and window configurations, and a well set up client lounge, the space offers a wealth of options for commercial, narrative, and documentary production needs. With the recent addition of a working kitchen for shooting or food preparation, dStudio is a well-rounded facility for motion or still production."
JR Kraus
Director of Photography
57th Street Productions

"During our recent video shoot we were able to leverage dPost's on premises studio space. Not only was it a cost-effective solution, it also yielded other real-time benefits.  As the filming progressed, the dPost team was also editing the scenes to see how they would truly come to life."
Chris Zdanowski
Director, Strategic Marketing Senior & Retail
Highmark Health